Τοποθεσία
& Πράγματα που πρέπει να κάνετε γύρω
Τι να κάνετε και να επισκεφθείτε
Agios Nikolaos
Agios Nikolaos is a medium-size town with a small-town feel, that manages to mix an arty, leisurely, sleepy and yet also bustling place.
For more info, you are welcome to visit Agios Nikolaos official portal: www.agiosnikolaoscrete.com
Spinalonga
The island of Spinalonga is located in the Gulf of Elounda in north-eastern Crete, next to the town of Plaka. It has has its roots in the period of Venetian occupation, but is mostly known as the Leper Island beacuse that is where lepers from Crete and the rest of Greece were quarantined until 1957.
Knossos Palace
Knossos is the largest Bronze Age archaeological site on Crete and has been called Europe's oldest city. Settled as early as the Neolithic period, the name Knossos survives from ancient Greek references to the major city of Crete.
Plaka Village
The village of Plaka is located in the stunning setting of the Mirabello bay, right opposite the island of Spinalonga. It used to be a tiny fishing village and only a few years ago was frequented only by a few individualistic travellers.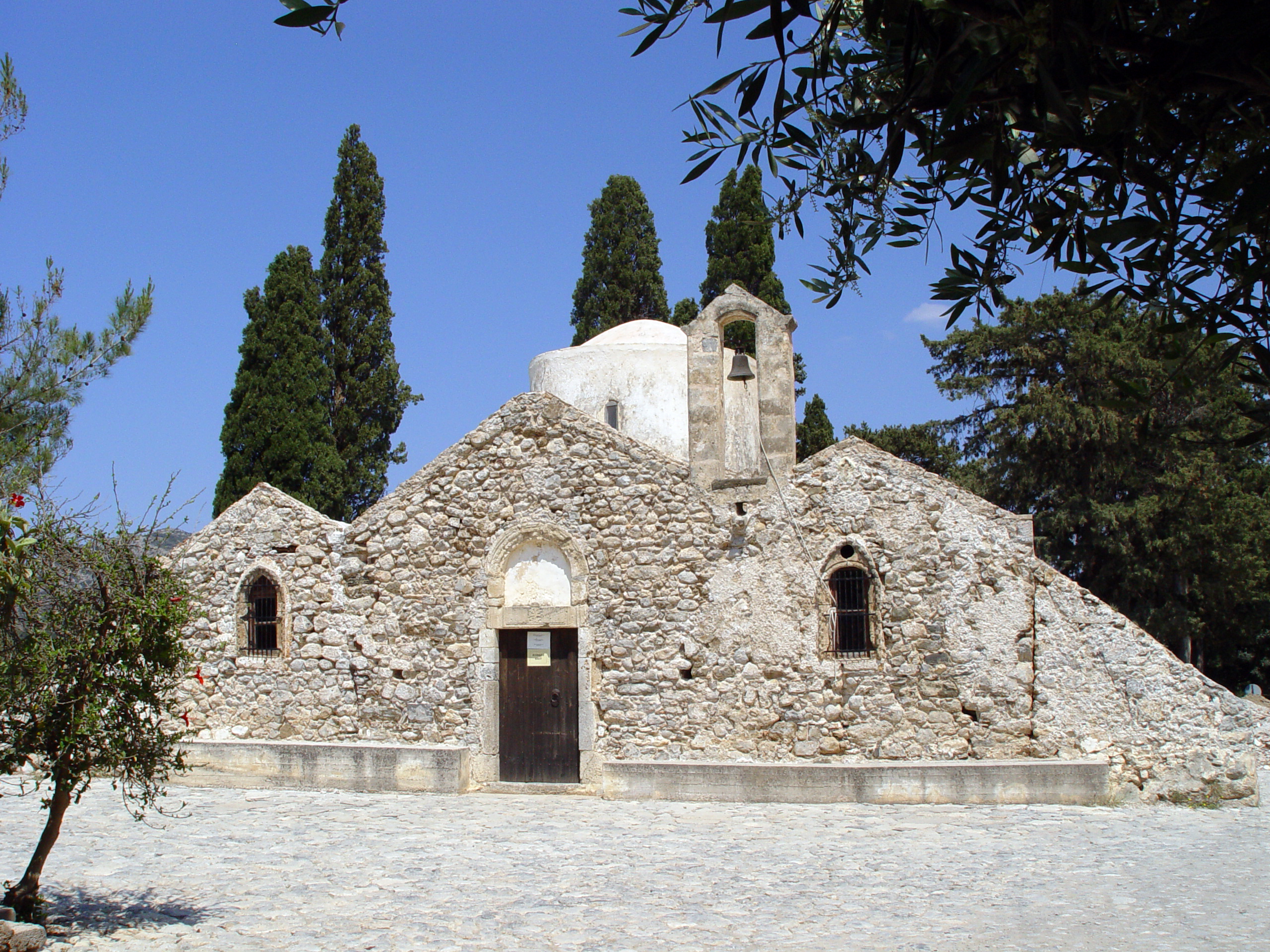 Cretaquarium
Cretaquarium (or Thalassocosmos) is a public aquarium that offers its visitors the unique chance to plunge into the great marine world of the Mediterranean. It has been recently renovated with the addition of new tanks, species, educational programmes & innovative services.
Archaeological Museum Heraklion
The Heraklion Archaeological Museum is one of the greatest museums in Greece and the best in the world for Minoan art; it contains the most notable and complete collection of artefacts of the Minoan civilization of Crete.