Agios Nikolaos Apartments & Studios
Mirabella Apartments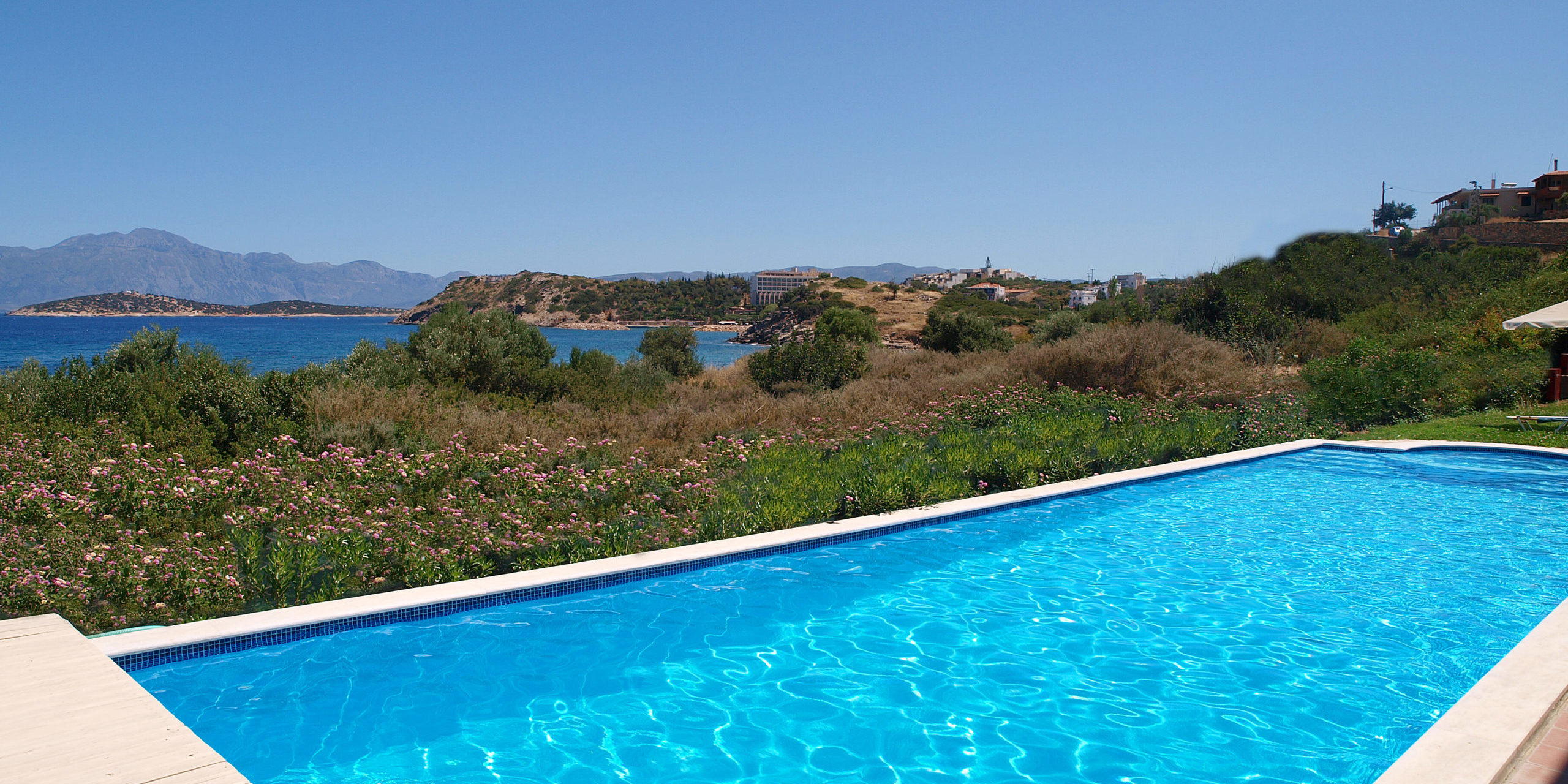 Agios Nikolaos Apartments & Studios
Mirabella Apartments
Agios Nikolaos Apartments & Studios
Mirabella Apartments
A luxury boutique hotel
for eternal romantics
Discover stunning sunrise and sunset views
VIEW ROOMS
Agios Nikolaos Apartments & Studios
Mirabella Apartments
Agios Nikolaos Apartments & Studios
Mirabella Apartments
Agios Nikolaos Apartments & Studios
Mirabella Apartments
A luxury boutique hotel
for eternal romantics
Discover stunning sunrise and sunset views
VIEW ROOMS
Mirabella Apartments in Agios Nikolaos, Crete is ideally located on the beachfront of Mirabello Bay.
Its Mediterranean garden features a swimming pool with an embedded jacuzzi, and a pool bar that overlook the sea. All of the apartments & studios enjoy magnificent views to Mirabello Bay.
Free Wi-Fi, bicycles and free car parking are offered on site.
BEACHFRONT RETREAT
Apartments & Studios
BEACHFRONT RETREAT
Facilities & Activities