Agios Nikolaos Apartments & Studios
Mirabella Apartments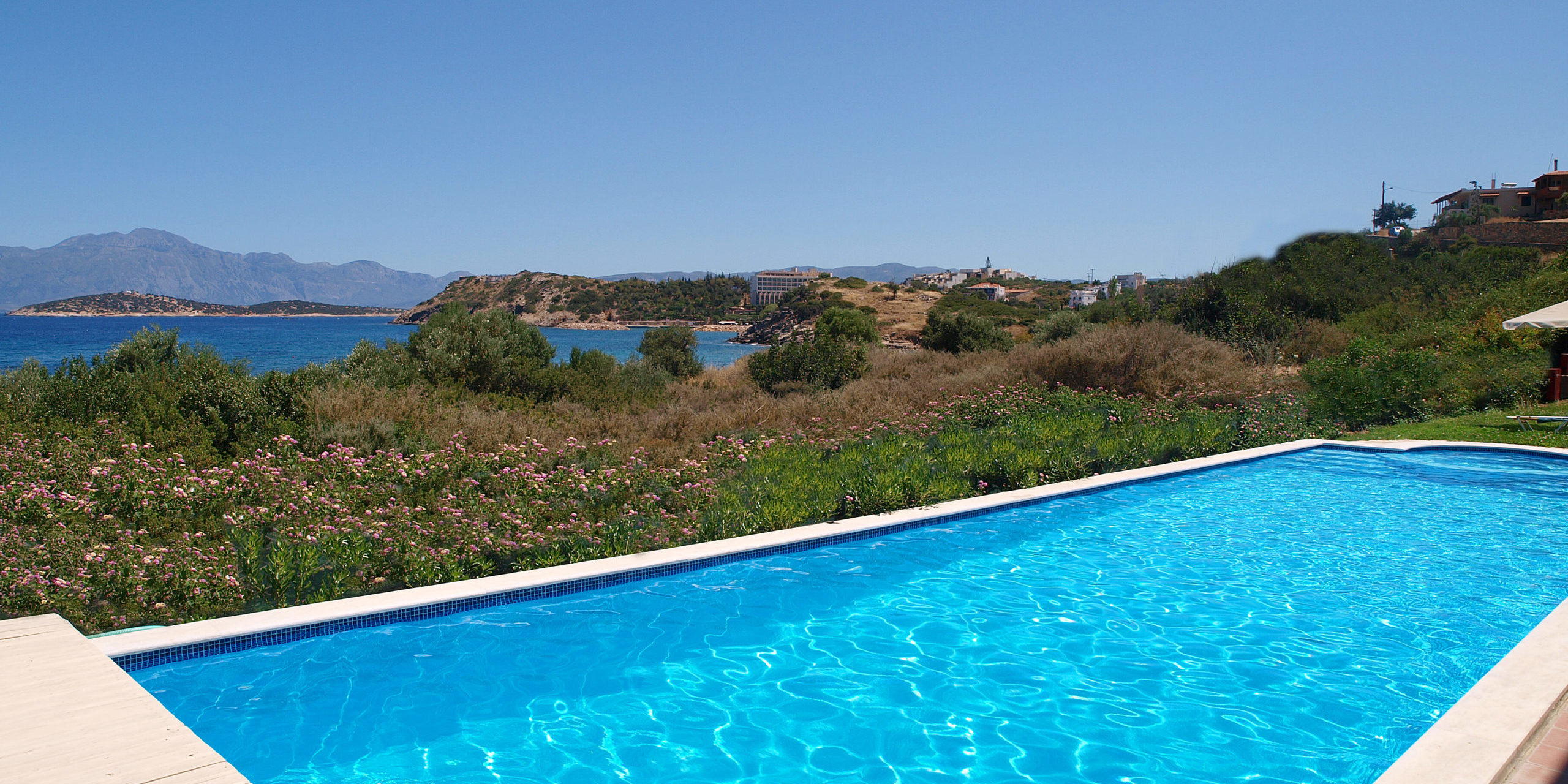 Agios Nikolaos Apartments & Studios
Mirabella Apartments
Agios Nikolaos Apartments & Studios
Mirabella Apartments
A luxury boutique hotel
for eternal romantics
Discover stunning sunrise and sunset views
VIEW ROOMS
Agios Nikolaos
Apartments & Studios
Mirabella

Apartments
Agios Nikolaos
Apartments & Studios
Mirabella
Apartments
Agios Nikolaos
rApartments & Studios
Mirabella
Apartments
A luxury boutique hotel
for eternal romantics
Discover stunning sunrise and sunset views
VIEW ROOMS
Beachfront Retreat, Agios Nikolaos
Mirabella Apartments in Agios Nikolaos, Crete is ideally located on the beachfront of Mirabello Bay. All apartments & Studios offer a unique sea view.
Surrounded by gardens, Mirabella Apartments features a swimming pool with an embedded jacuzzi. The swimming pools area has a sea view and the pool bar serves snacks & beverages during the day.
All of the apartments & studios are serviced and offer kitchen facilities, a private bathroom & balcony as well as free Wi-Fi and a smart TV. Bicycles and free car parking are offered on-site.
BEACHFRONT RETREAT
Apartments & Studios
BEACHFRONT RETREAT
Facilities & Activities